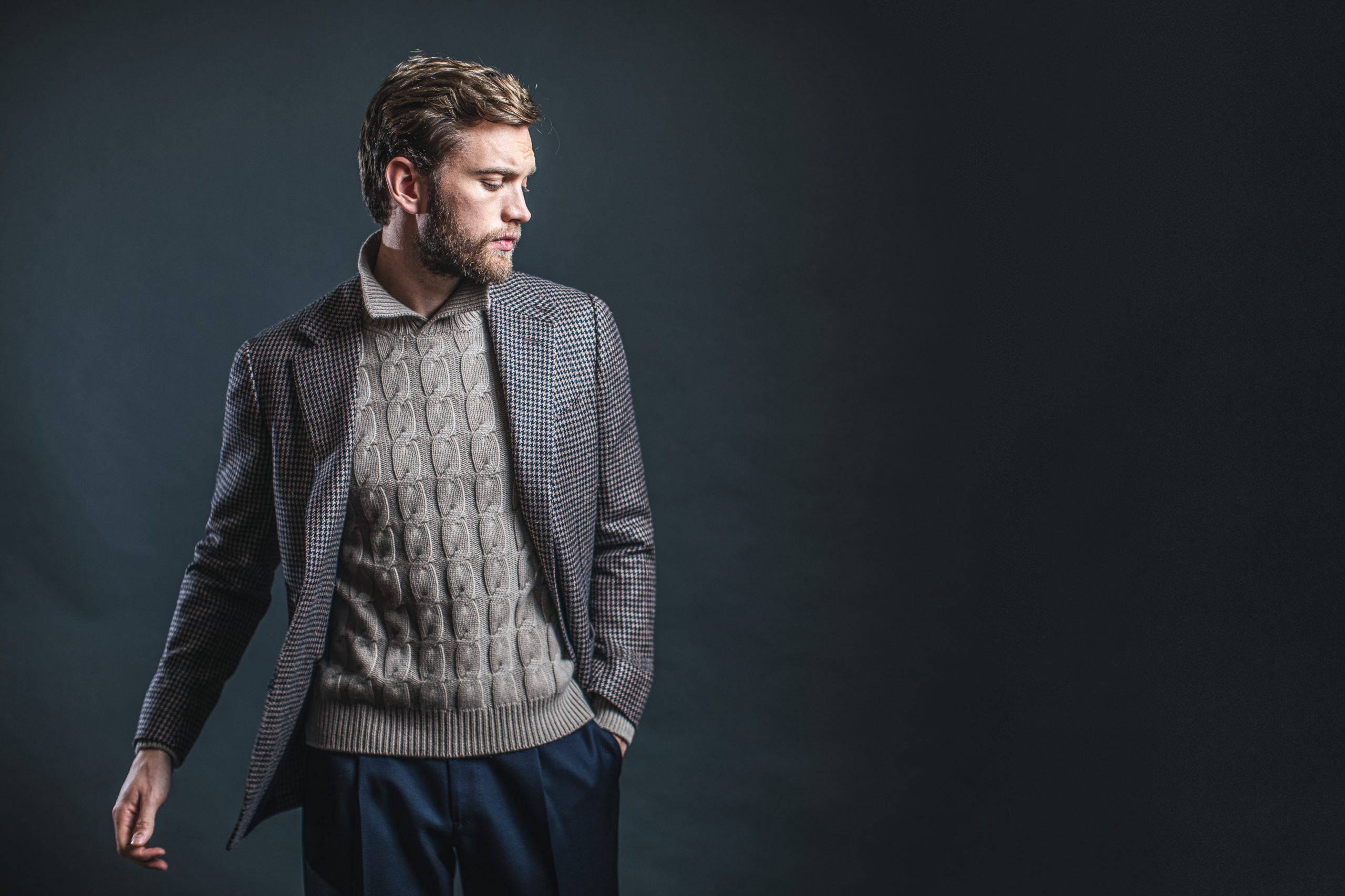 Autumn Winter 20|21
A masterly play of layers and contrasts defines outfits for men's business and leisurewear, whose sensual and cocooning garments express a refined and contemporary elegance. The colour palette includes winter beige and deep brown, rich nuances of blue, ranging from ink to arctic sky, from sapphire to midnight blue, together with deep shades of ultraviolet, green grass and bronze.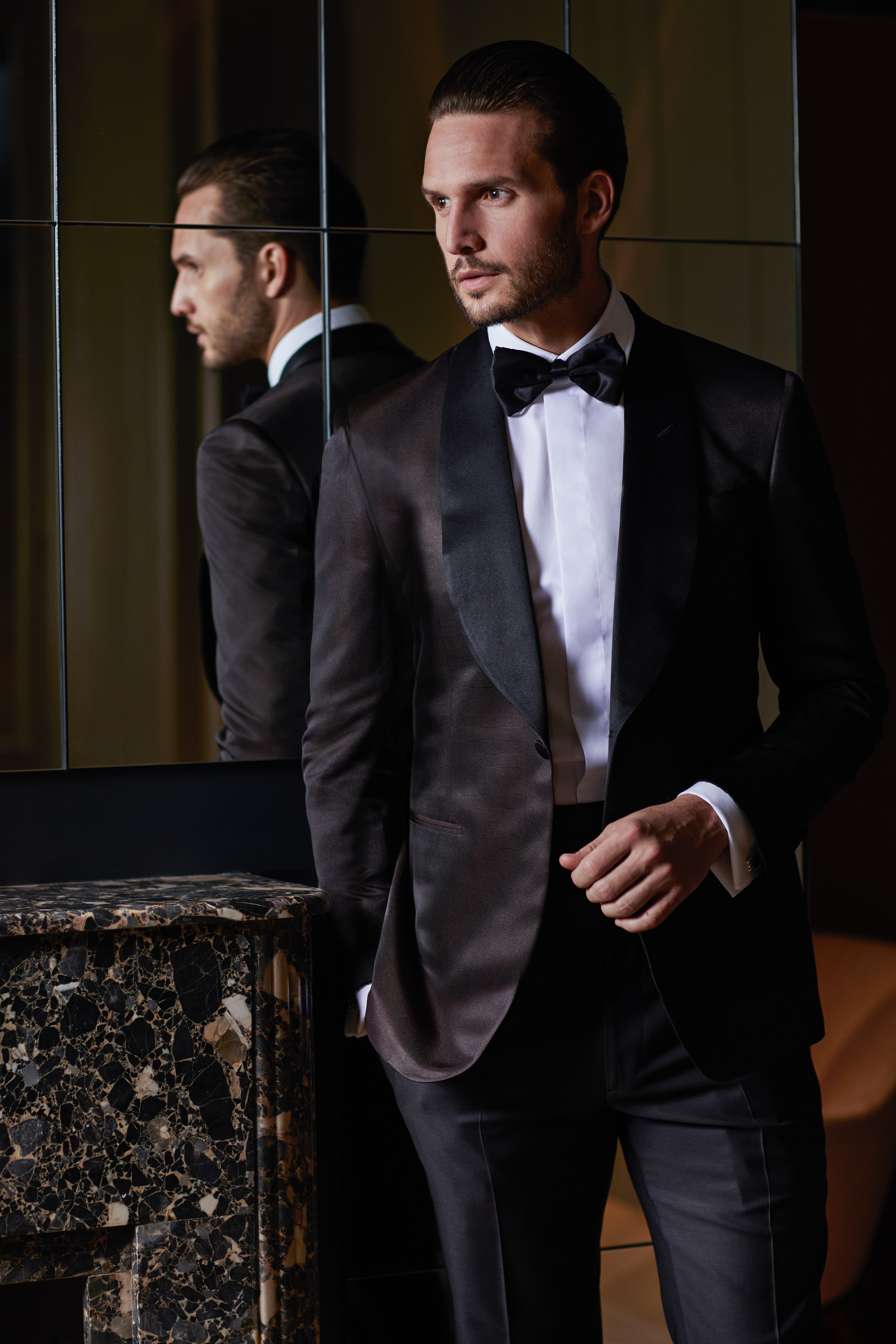 Autumn Winter 19|20
The Sant'Andrea Autumn Winter collection has been further developed and completed, remaining faithful to the concept of Timeless Elegance.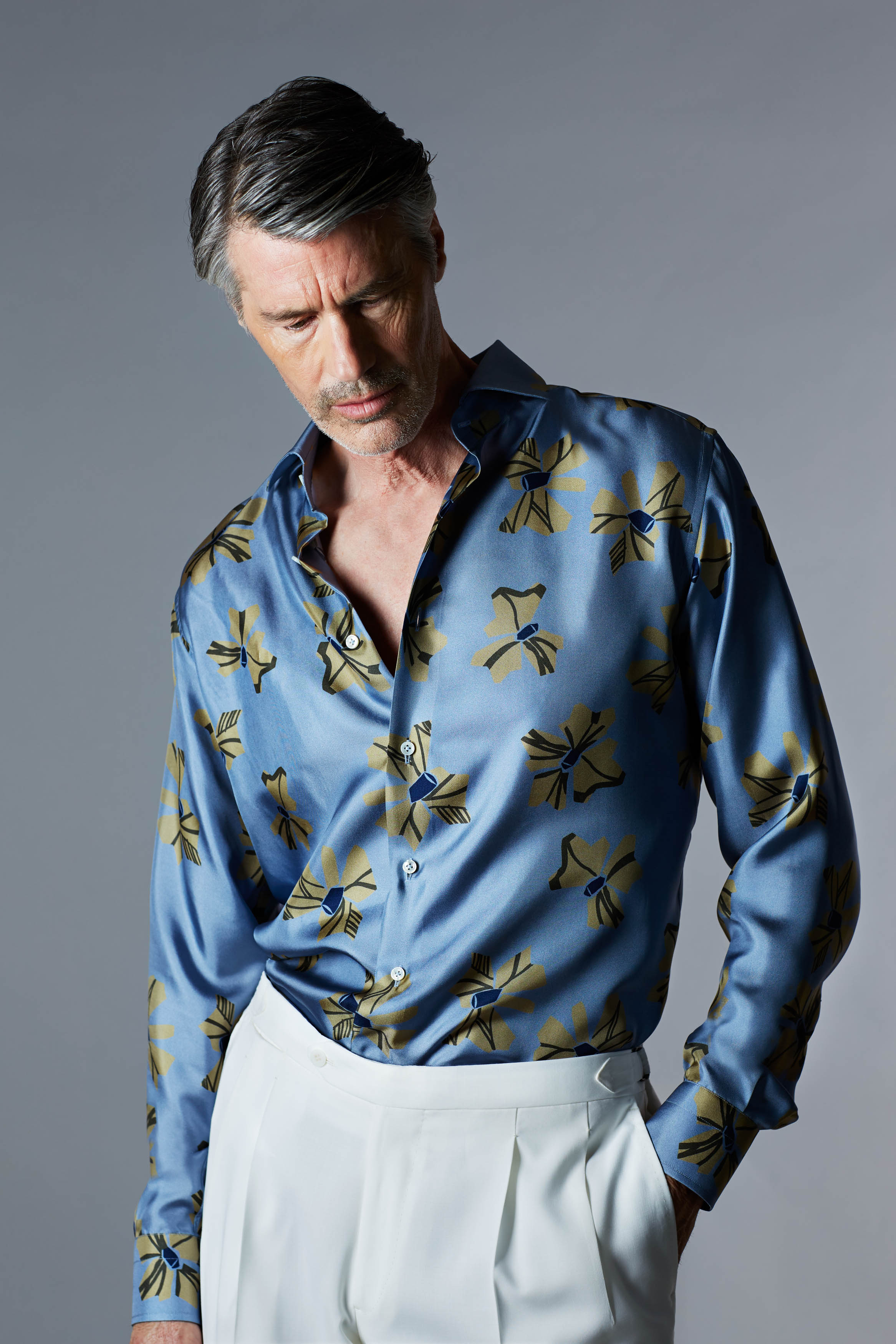 Spring Summer 2019
The Sant'Andrea Spring Summer 2019 collection is the result of a painstaking design process, reinterpreting the concept of timeless elegance by enriching all product categories – haute couture, sportswear and accessories – with new details.