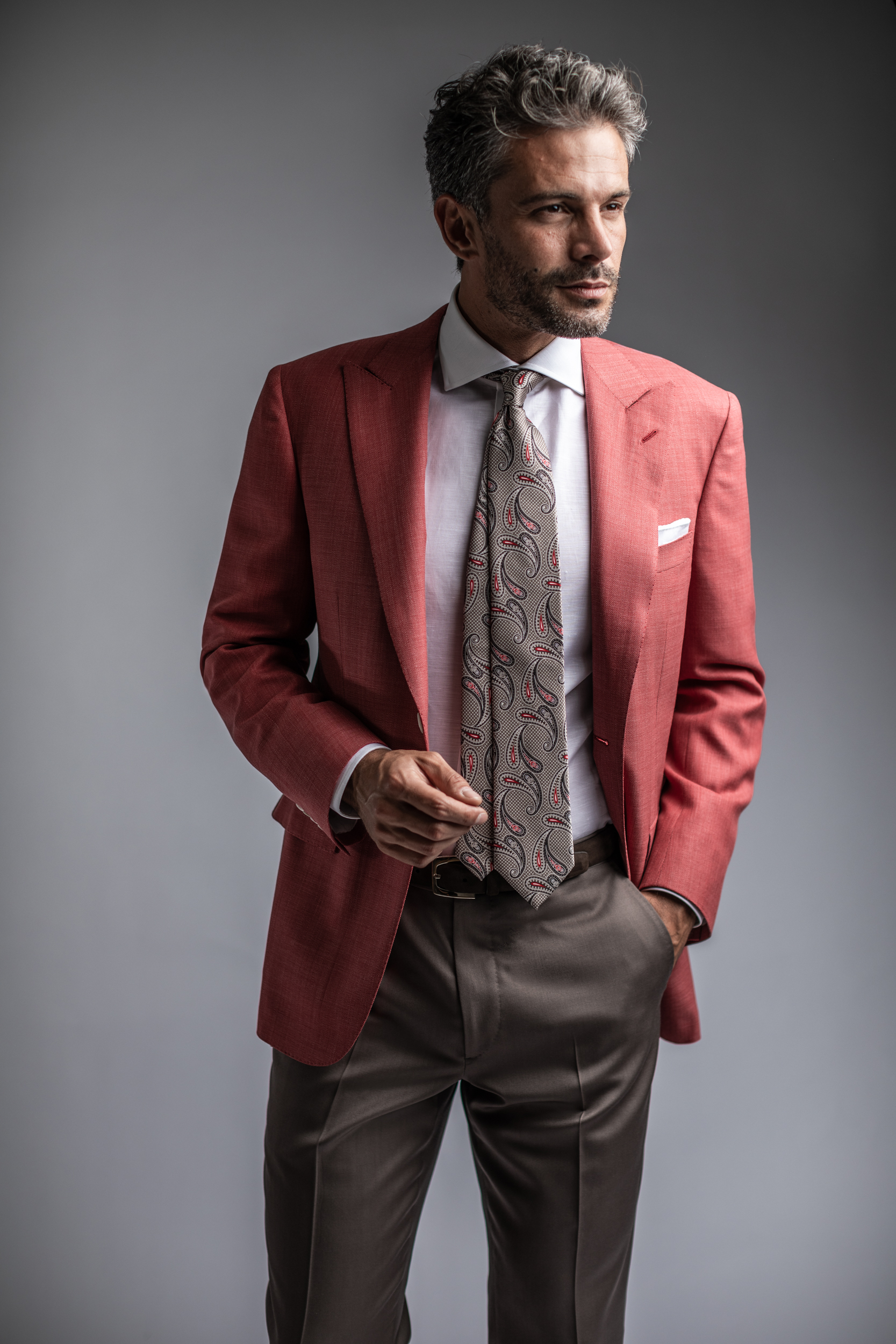 Spring Summer 2021
Sant'Andrea introduces a new icon piece for S/S Collection 21: the "Meda" jacket.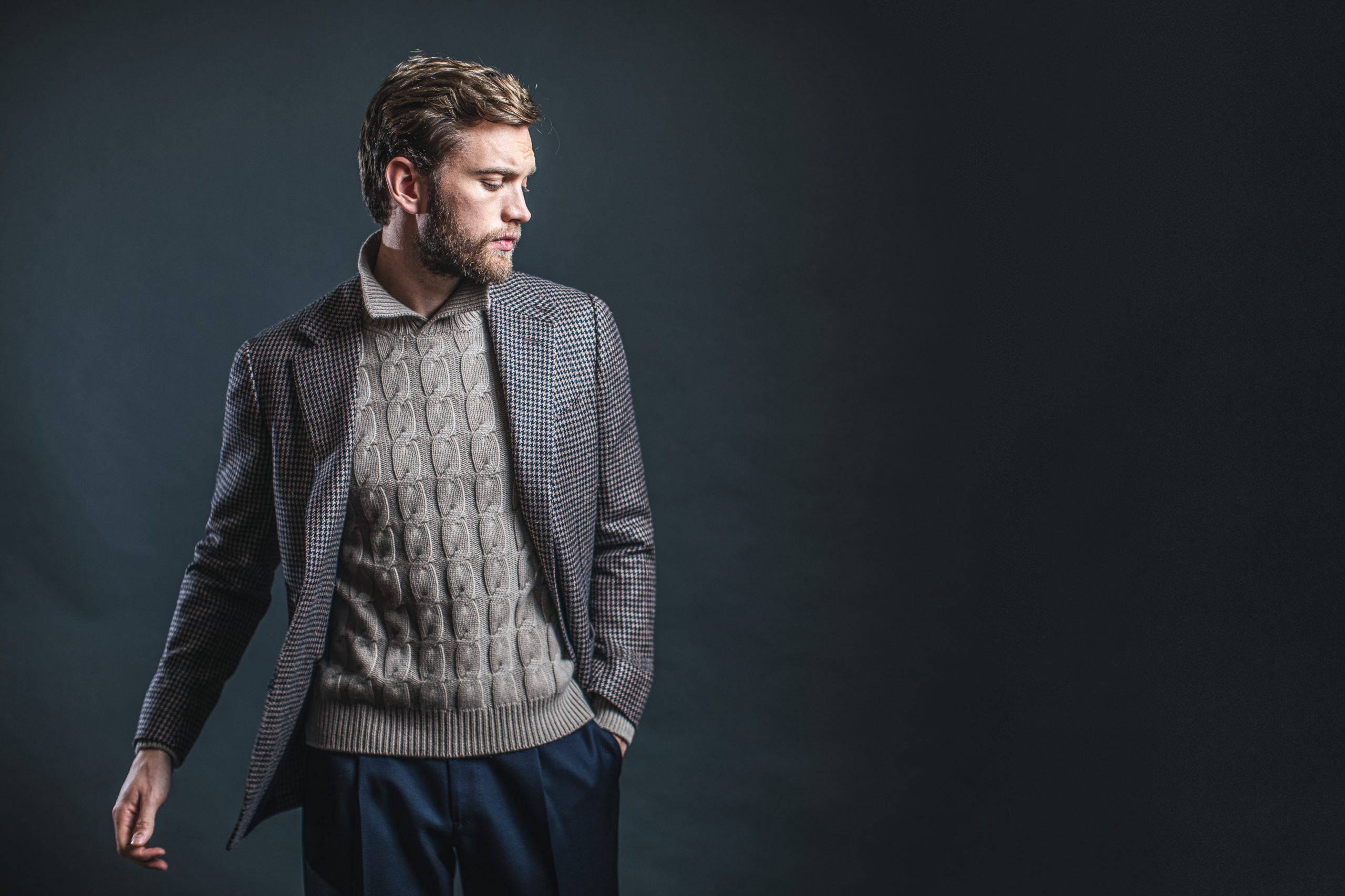 Autumn Winter 20|21
A masterly play of layers and contrasts defines outfits for men's business and leisurewear, whose sensual and cocooning garments express a refined and contemporary elegance. The colour palette includes winter beige and deep brown, rich nuances of blue, ranging from ink to arctic sky, from sapphire to midnight blue, together with deep shades of ultraviolet, green grass and bronze.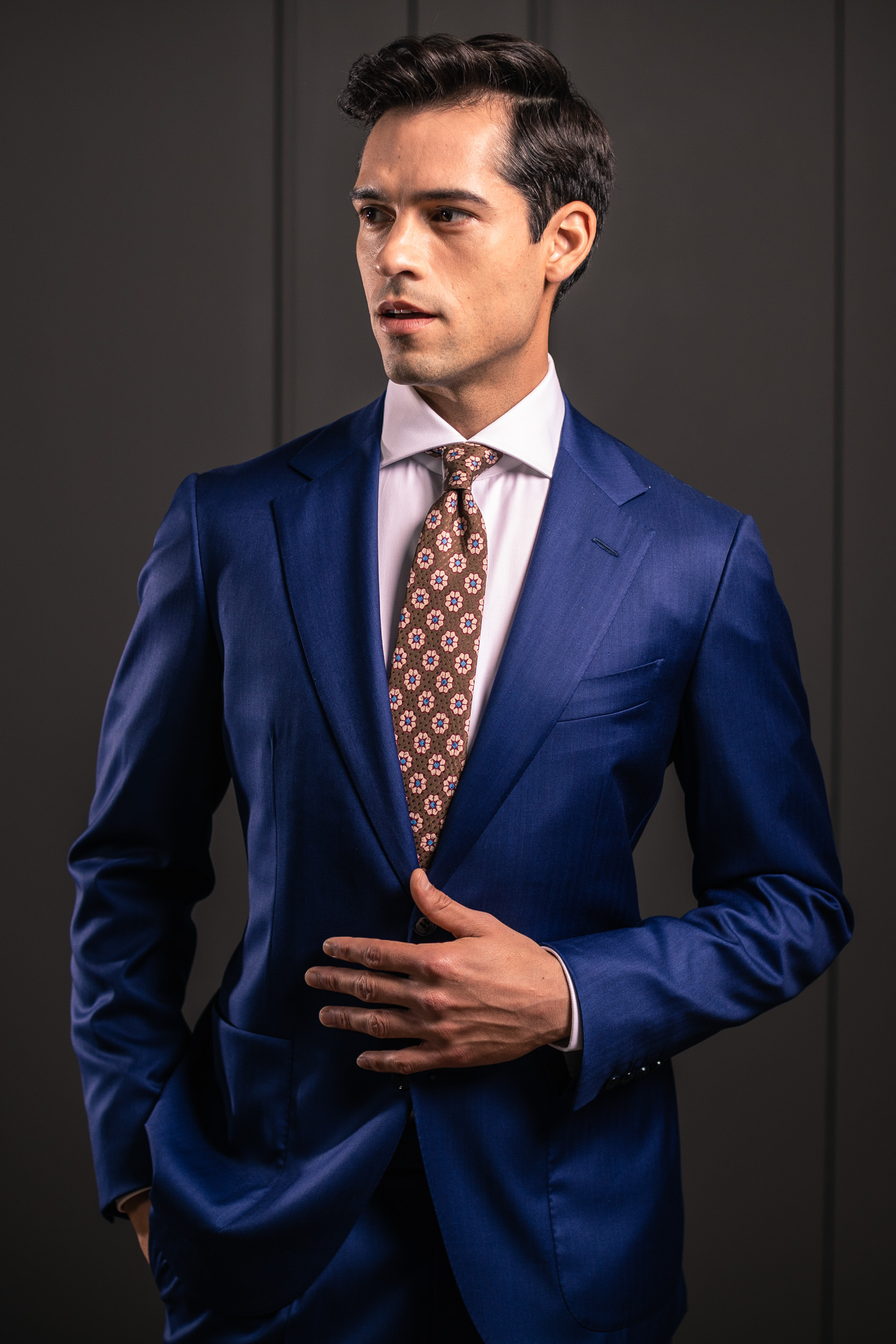 Spring Summer 2020
The Sant'Andrea Milano S/S 2020 collection finds inspiration in the artworks by Giacomo Balla (Italian Futurist Artist), known for his keen awareness of colour, dynamic movement and observation of nature, which led him to develop a truly personal style.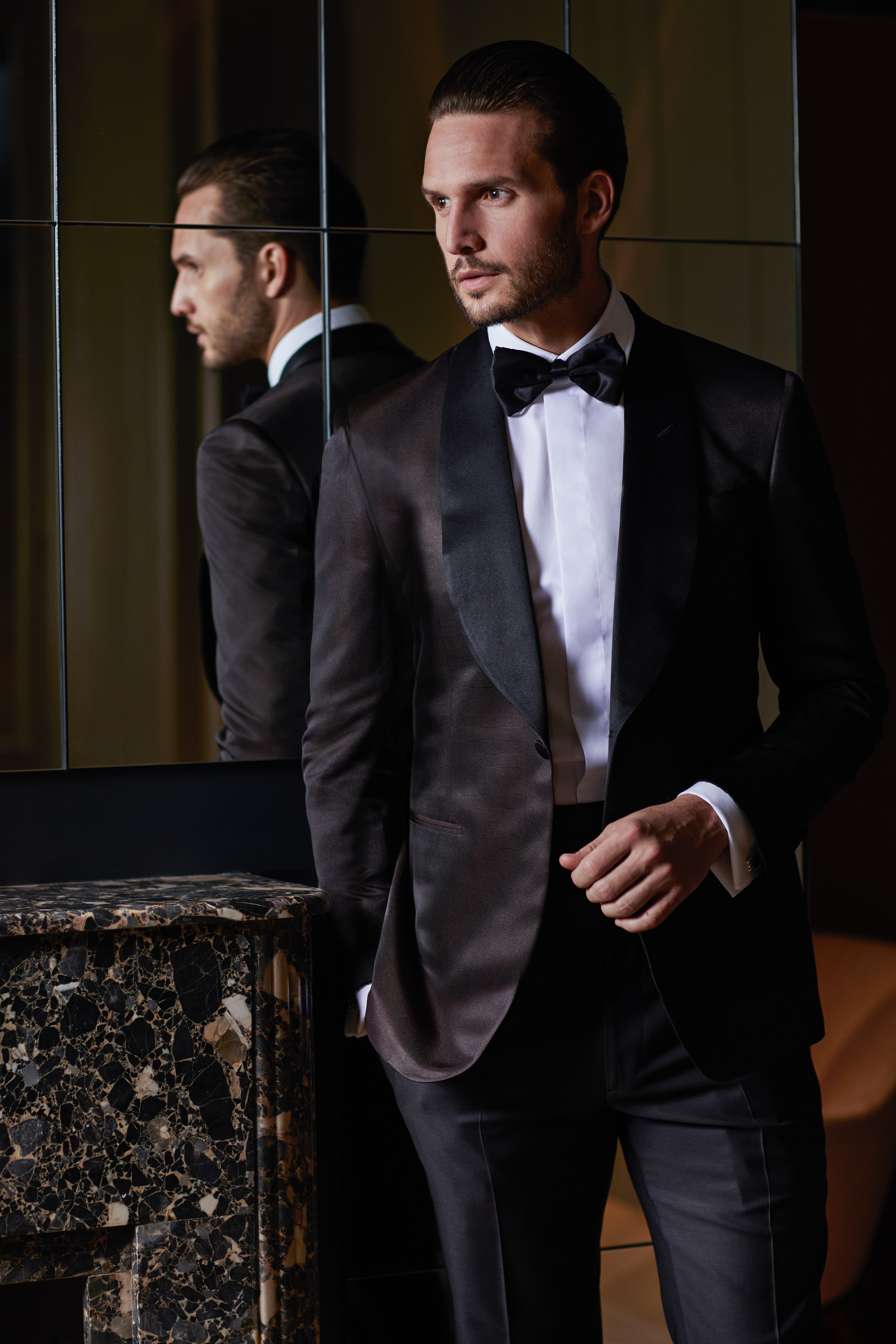 Autumn Winter 19|20
The Sant'Andrea Autumn Winter collection has been further developed and completed, remaining faithful to the concept of Timeless Elegance.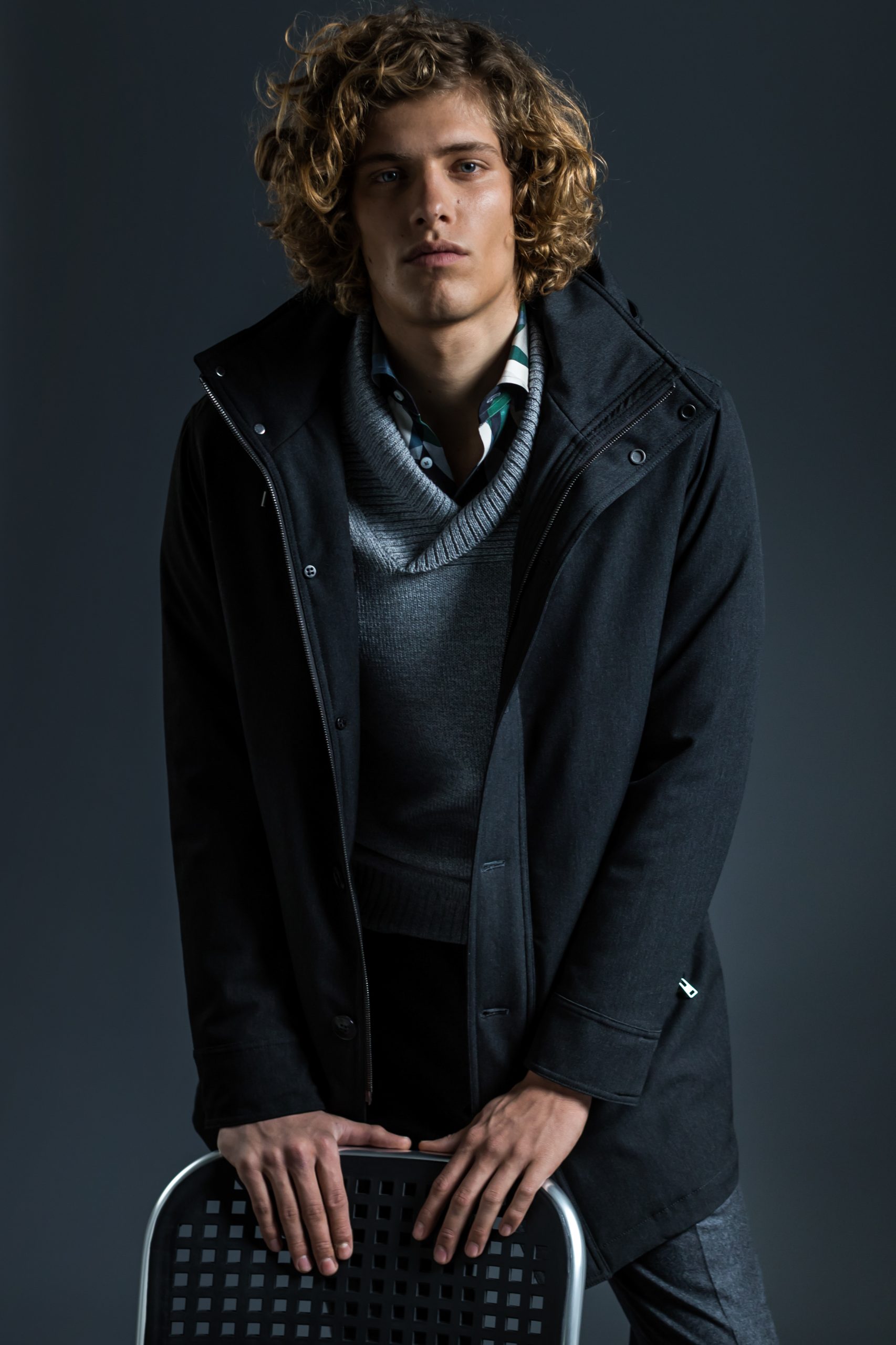 Autumn Winter 18|19
The Sant'Andrea Aim is to identify itself to the concept of "Contemporary Tailoring" blunt, dynamic and rigorous. A School of thought, a vision of the male elegance and an incredible skill in matching the fabric choice with an excellent manufacture.